7 best ways to enjoy Valentine's day alone. Being single ain't that bad!
Don't get mad from the sight of loved up couples hand-in-hand this Valentine's: get even.
We've read dozens of articles giving all the lovebirds tips on the best Valentine date ideas or what to gift their loved one. Frankly, we almost threw up a little. Who needs to read another patronising gift guide from an online retailer anyway? (ahem)
The team at Ricky decided to create this guide especially for the singles out there - it's you people who should grab yourselves a nice big slice of self-care during this Valentine's Day fest.
7. Take off for a walk somewhere
Long walks are a fantastic thing to do alone. It's a chance to unwind and gather your thoughts as you pace outside in the great outdoors. Breathe that fresh air into your lungs as you contemplate what you'd like to do in the upcoming year; holiday plans, personal goals, or perhaps dream up a new business idea?
You could choose a location to walk to so you have a set destination to hit or simply go rogue and walk as far as you can! Hillside or urban city pavements; it doesn't matter. Just pop some earphones in and listen to some calming music and let yourself run away from your everyday whilst doing something healthy!
6. Coffee
Isn't coffee great? If your answer was no, swap this out for tea. If you haven't tried taking yourself out on a coffee date you really must. 
Grab your coat and take yourself down to a coffee shop. Pick a favourite haunt of yours or try somewhere totally new and have a new experience. Nero, Costa or try an independent and stay away from those ruddy conglomerates!
There's nothing quite like sitting at a table with your fresh hot coffee and giving yourself ME time. It's great for people watching (judging) and for catching up on any note taking, writing, uni work, work, okay you get the jist.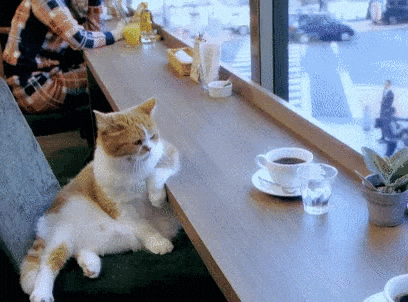 5. Catch up with a 'long time, no speak' friend
These alone time ideas making you feel depressed? Alright, alright solitude isn't for everyone.
Grab your phone and flick through your messages or WhatsApp and find someone you haven't caught up with in a long while. There's bound to be someone who you've lost touch with and reaching out to them really wouldn't be the worst idea.
You could strike up where you both left the conversation and see if it could lead to a proper catch-up. Your thoughtful act could reach them at a time where they really appreciate a friendly message. 
4. Get down with Netflix
Get off social media, block out the world and have a well earned indoors day.
Laughter boosts our mood, reduces stress and makes you feel better so why not put a comedy stand-up on Netflix on the TV and sit back with some microwave popcorn?
Or power up the Xbox and shoot 'em up on the streets of Los Santos.
If you need something more challenging why not try out your culinary prowess? Find a recipe for a cake, a crumble or a beef bourguignon using the power of Google. Nip out and grab the ingredients from the supermarket and set yourself a productive challenge this afternoon!
3. Sex yourself you little minx
We wouldn't be respecting ourselves if we didn't push the notion of masturbation. Come on, loving yourself is the key to long lasting happiness!
Masturbating with a fantastic vibrator or masturbator adds extra stimulation to your genitalia - treat yourself to a gift for your own sexual pleasure this Valentine's Day. But even touching yourself without a handy tool feels great.
Beneficial hormones are released by your body during and after orgasms which can do amazing things for your mind helping you to ease stress, sleep better and lift your mood. We wrote an amazing post last week on the benefits of masturbation.
2. Tinder the shit out of today
Being alone not cutting it for you? Valentine's is one of the busiest seasons in online dating with thousands of singletons hitting the dating sites looking for love.
Whilst success is not guaranteed for any of us, you certainly have improved odds of finding the one thanks to the extraordinary boost in numbers! Thousands of single people will be searching online for a partner in this peak season where emotions of love and companionship are running high.
Lie back on your sofa and download some of the popular dating apps and peruse the market and see if anyone takes your fancy.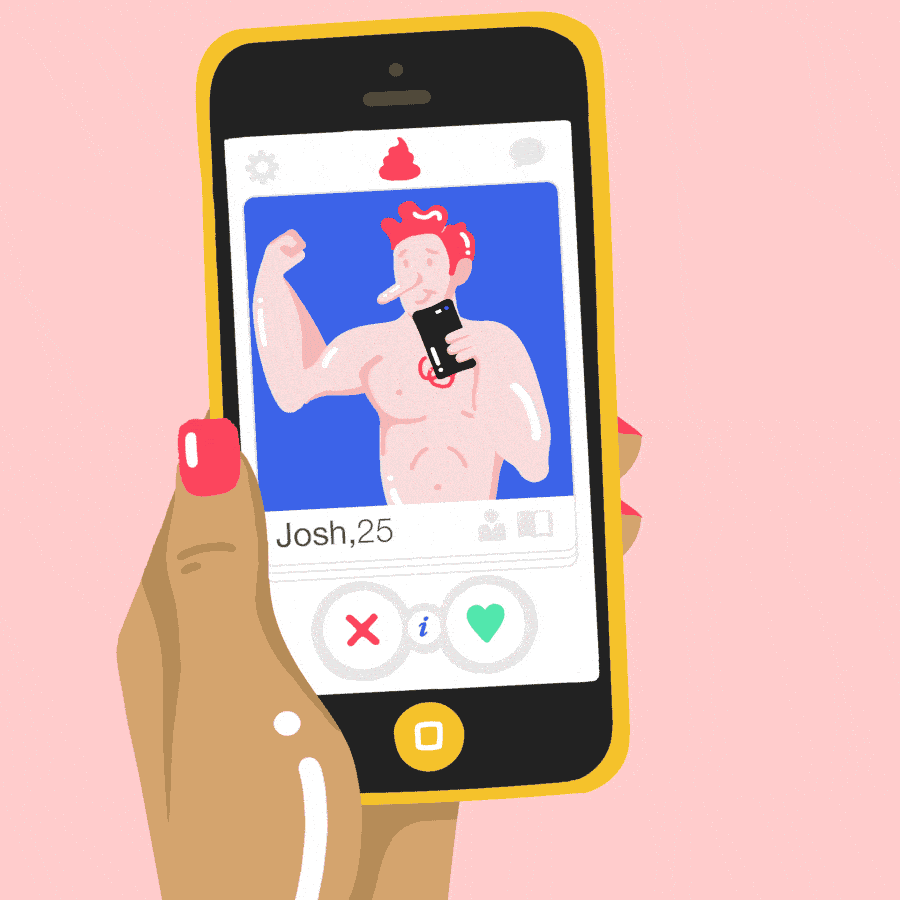 1. Spend time with loved ones
Don't believe the hype that Valentine's Day is exclusively for getting loved-up with a partner. Use today to spend some quality time with those closest to you - even if it's not an individual you happen to be hooking up with.
Think family. How long ago was it that you spent time catching up with your gran or doing something with your mum that she really appreciates?
Or you might have a niece or nephew that you don't spend enough time with? Take a day out of your schedule and treat them to a day out at the cinema or a trip to feed the ducks (this is all very age dependent!) 
Be spontaneous and plan a day out with your best friend at Alton Towers. Hit the rides! It's good to do something completely different from the everyday norm. 
-
Whatever you do this Valentine's (of course we know there will also be loved-up readers here, who we wish well) don't let the sentiment of this festival overwhelm you. Take time out to treat yourself and take care of number one.