How to find your Mr or Mrs Right (7 of Ricky's Top Dating Tips)
#1: Online dating with a site or app that is best suited for you 
Your choice of dating site or app is definitely going to make a difference in the type of match you'll attract. Today we're spoilt for choice when it comes to dating brands. But picking the wrong one could lead to disappointment.
Apps like Tinder are great if you're after casual dating and relationships with no strings. The swipe-and-delete nature of the service makes the experience fast paced and 'throw-away'. 
If you want to improve your chances of finding a more meaningful and serious relationship try a site with paid membership and more detailed user profiles. If they've paid a subscription to join the site they're far more likely to be invested in their journey to find love and less likely to have created a profile on a whim.
#2: Ask revealing or bold questions
The ice breaker. It's one of the most important parts of a new relationship. It's your first opportunity to make an impression on someone you like.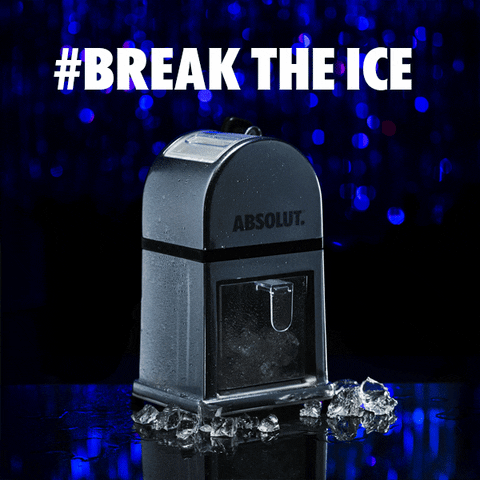 Avoid using too many "how are you" or "what are you up to"... these are devoid of any personality and are a sure fire way to kill a blossoming romance.
If you really want to separate the wheat from the chaff try asking the person whether or not they'd be prepared to work away in China for a year if their boss doubled their salary. Find out if they prefer a beach holiday or an adventure trekking up a mountain somewhere. Maybe they enjoy reading and you can chat about the latest book they've put down?
People love answering questions about themselves, and the information you get will help you determine compatibility with your new match.
#3 Say yes to all weddings, christenings - you name it, just say yes!
You might not even be religious for all we know, but churches are a fantastic setting to meet a potential partner.
Firstly, at church, much like at weddings, we are surrounded by married people with kids and this makes us want to stop being single. Importantly, it makes all of the other single people in the room feel this way. 
Choose a seat somewhere visible that has available space next to it. Make it easy for a potential date to come and join you. This rule can lend itself to less formal situations e.g. live music events, reunions, even the bus or train.
Secondly, there's something about weddings where even complete strangers behave with a sense of familiarity towards each other. This emboldens us to approach more people than we normally would, in a shorter space of time.
Nobody likes the possibility of receiving the cold shoulder (it can really play havoc with our willingness to approach, even when you sensed a good vibe). So being in familiar territory is helpful in this regard.
#4: Upping your body language game is a must
The where to find your next partner is all good & well, but let's take a moment to talk about the how.
Once you've located your person of interest take a second to consider your demeanour. Is your body closed up? Are your eyes looking down at the floor? Open up your posture and make it easy for someone to approach you.
Focus on maintaining eye contact, a sincere smile and (if you're not in a pre-arranged date setting e.g. you stumbled upon each other) don't be afraid to linger a little longer. 
You could be waiting in line to pay for something or you might be sat at a communal table eating noodles right beside Mr/Miss Right. Us British can be too quick to bolt at an opportunity. Find your inner confidence and upgrade small talk into a longer conversation.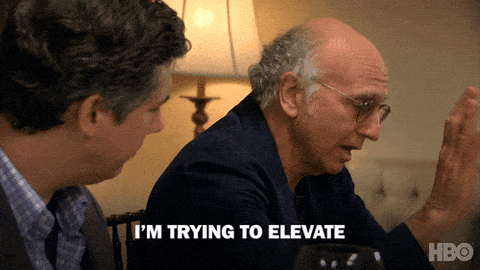 #5 Date short, but more often
It's not good to be too choosy about potential dates. You can only learn so much about a person in the starting rounds (especially with online dating where there's no physical meeting).
To give yourself the best chance to find the one, you should try and meet many. Meeting face-to-face is the only way to suss out if there's real chemistry between the two of you. It would be nothing short of a miracle if you stumbled upon Mr/Miss right on your first date.
Keep costs down by arranging informal coffee meet-ups. Starbucks or Costa makes for a friendly environment that's easy to cut short or prolong depending on how well the date's going.
Not only will a higher number of dates allow you to grow your circle of potential partners, with each date you gain more practise to hone your skill for the next one!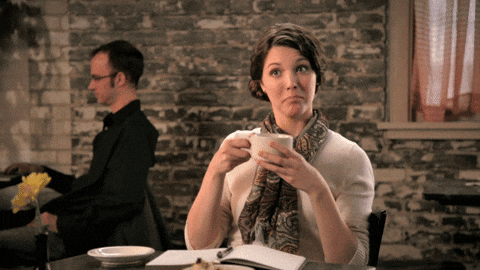 #6 Know yourself, but also love yourself
It sounds cliche but seriously - how can you hope to find a high quality singleton who will be everything you had hoped for if you don't truly understand your own inner workings.
Emotionally you need to be comfortable in your own skin. It's okay not to be exuding Donald Trump confidence (arrogance ain't cute) but you've gotta allow yourself to see the strengths you possess and remind yourself what you love about you.
Most of us will experience self doubt at varying levels, not everything in our life is rosy, we get that - but it's also important to focus on the aspects that do inspire. It's healthy to lift ourselves up and it's also damn useful for your potential date to see this side to you so they aren't having to second guess.
Some spark and drive is going to go a long way in opening up to a potential love interest. Share some of this confidence and what you love about yourself so that your date can get a truer first impression.
#7 Knowing yourself: physically!
Ricky's tips have been geared towards the how and where to find a partner but we're going to unashamedly say that you should also get physical satisfaction from any new partner.
It's well known that sexual wellbeing is important for our physical and mental health - but it would be naive to expect a man or woman to turn up and telepathically know how you like it without some guidance.
A US study found that only 18% of women experience an orgasm through vaginal penetration alone. Nearly 37% of women require clitoral stimulation to achieve the Big O.
Now is a great time to explore your own body and learn the difference between what feels good and what feels mind blowing!
If you've never considered a sex toy, try an understated bullet or mini wand. Both are great clitoral massagers which evoke incredible stimulation. Take Ricky's Deluxe Bullet: it's wrapped in smooth silky silicone all over which will feel sensational against your delicate body areas. It has 9 varying levels of vibration speed so you can decide if you like it slow & gentle or fast & strong!
Self discovery is key here.
Ricky helps both men and women achieve higher levels of satisfaction and new customers can benefit from a further 15% Off when they sign up to our newsletter.