Ricky Launches the Senzi Pinpoint Vibrator
All hail pinpoint clitoral stimulation with the brand new Senzi Rechargeable Pinpoint Stimulator.
Here at Ricky we're super excited about this new launch for a couple of reasons.
1. It's a totally new sex toy offering for us. Pinpoint stimulation is the most popular user request; you guys are constantly asking us for one on social media.
2. We're launching a product that is totally brand new, totally stunning, and comes at an affordable price for the high quality and luxury included.
The Senzi boasts a beautifully crafted tip which delivers expertly targeted stimulation. Hold the ergonomic handle and take aim for your sensitive spot. The sonic vibrations will deliver orgasm-inducing vibrations exactly where you want it.
Your clitoris is going to feel like it's in heaven!
This stimulator is 100% rechargeable, promising great vibrations that'll never need to be powered by weak disposable batteries.
The pinpoint stimulation is perfect for those wanting very targeted clitoral pleasure. This sex toy has 12 unique vibration patterns to cycle between. Beginners or users with sensitive nerves can enjoy a softer stimulation, whilst more advanced sex toy fans can enjoy the intense settings for a hot and heavy ride!
Available in 3 colours
Deep Pink, Pastel Pink and Black. Each one comes with a matching storage case which not only keeps your toy nice and clean; it also makes for the perfect travel companion.
Honestly, you can keep this bad boy tucked away in your purse and nobody would even know what a minx you are!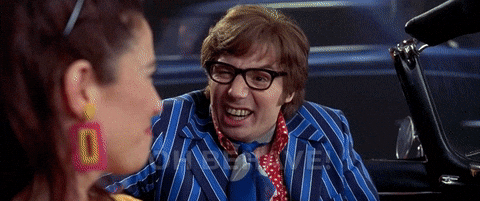 You can buy the brand new Senzi Pinpoint Stimulator online at Ricky.com here. Full discreet delivery offered as standard.