How To Use a Vibrator
So congratulations are in order! You've just had your first sex toy delivered. Or perhaps you're shopping for a vibrator right now on Ricky and wondering how to use it to achieve sexual satisfaction?
See our best sex toys for beginners if you still need help!
As you might have seen by now, sex toys come in many wonderful shapes and sizes which can all be used in varying ways on your body to help 'get you off'.
First things first: let's ensure your toy's clean.
Cleaning your sex toy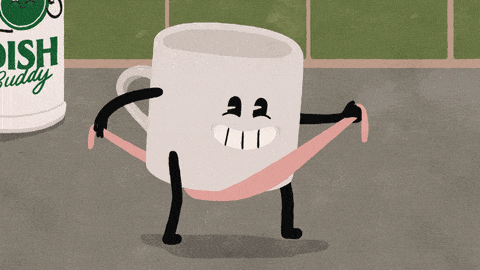 Before you use your sex toy it's important to give it a good clean to kill off any unwanted bacteria or germs lying on its surface. 
Using a professional sex toy cleaner or a bowl of warm soapy water, gently rub the surface with a cloth or tissue to clean your toy.
Once you've given it a thorough clean you can rinse off the residue with water. This is a simple habit worth getting into to ensure hygiene and to keep your toy in as-new condition.
Use lube with your sex toy
Using a high quality lubricant with your sex toy is a definite Ricky recommendation.
Before you start your pleasure session, apply a generous amount of water-based lube over the surface of your toy. E.g. if it's a vibrator, apply the lubricant over the tip and the shaft of the vibe so that it'll reduce the friction against your skin when you insert it.
Lubricant enhances stimulation whilst also providing greater comfort during masturbation. It's a must-have to make everything feel nice and slippery.
How to use a vibrator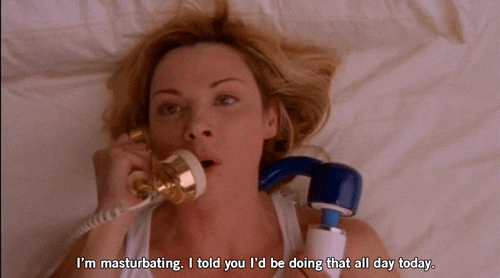 Ensure your rechargeable vibrator is fully charged before use to benefit from its strongest vibrations. If your vibrator uses disposable batteries it will gradually decline in power with the more juice it spends.
Most vibrators come packed with a variety of patterns and speeds to cycle between. Find the setting that suits you. Everyone's different, so you might want to start off slow & steady and work yourself up gradually or perhaps you just want a nice & fast quickie.
Where to use your sex toy
Start by moving your sex toy over the clitoris and labia until you find a spot that you want to caress more and more.
The clitoris is filled with thousands of nerve endings to explore and there'll be a particular area that feels especially good for you. Try above/below and to the sides of the clitoris.
If the sensations are too much for you to handle: cover the clitoris and apply the vibrator gently on the outside of your labia. The vibrations will feel less intense and you can work yourself up to an orgasm at a slower pace.
'Edging' to make sex last longer
Do you enjoy masturbating but find that you cum too quickly? Try the technique of edging with a vibrator to make your orgasms last longer.
What is edging? Quite simply pleasure yourself with or without a sex toy and bring yourself near to climax; stopping yourself before you actually do it. Then repeat the process again and again. The more you do it, the more you enhance your ability to control your orgasms. 
When you do finally allow yourself to cum you'll experience a vastly more intense and pleasurable orgasm than normal. Woo!